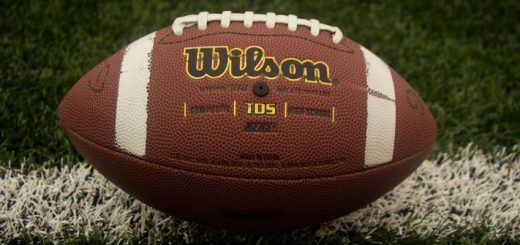 Looking for Marion Senior High School football? Listen to play by play every Friday night on our sister station, 92.5FM.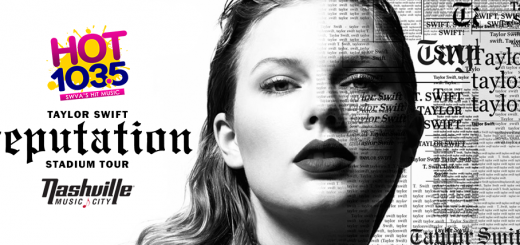 Congratulations to our winner Alice Hitch of Abingdon! And thanks to our participating sponsors! Curves – 118 E. Main St. Chilhowie Papa Tom's Cantina – 924 E. Main St. Abingdon All Gussied Up –...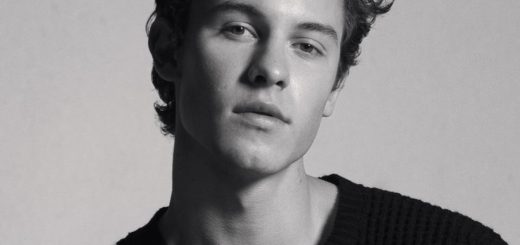 Tell us what you wanna hear!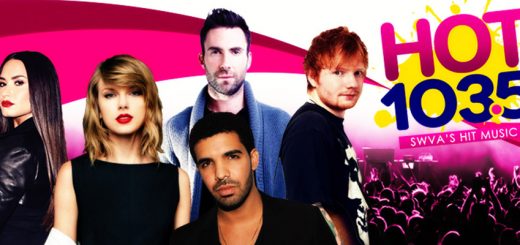 Welcome to the all new Hot 103.5! Have a request? Let us know!